Meet the Team At Rosswell Animal Hospital
Dr. Samina Kausar is a skilled veterinarian who is dedicated to the safety and health of your pet! Whether your pet needs diagnostics to deal with an injury or an illness, or requires a routine checkup, you can count on the dedicated team at Rosswell to ensure a high level of care.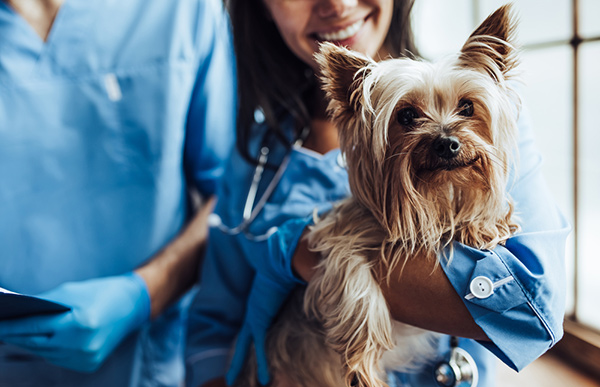 We offer many great veterinary services such as:
•  Examination/Vaccination 
•  Routine Surgeries 
•  Microchipping 
•  Diagnostic Services 
•  Pain Management
•  Pet Dentistry
•  And More!
Please contact us for any information you require on the above services.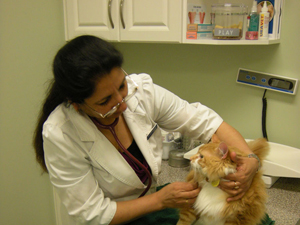 Dr. Samina Kausar
Veterinarian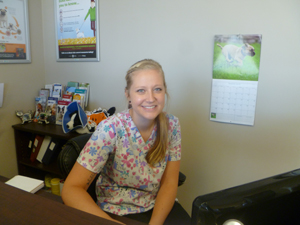 Carina Bruinsma
Veterinarian Assistant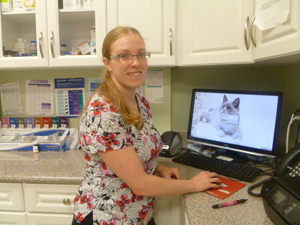 Jennifer Hardy
Practice Manager/Assistant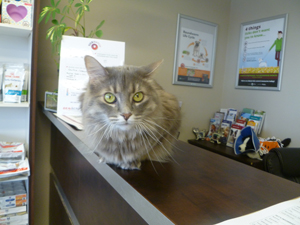 Bella
Customer Relations