Welcome to Rosswell Animal Hospital
We offer affordable veterinary services
We ensure that your furry friends are happy and healthy
You fell in love with them the moment you saw them
They make your day better with a lick on the face or a wag of a tail. They love you unconditionally and would never let you down. They are our furry family members and they are counting on you to take care of them – just like they take care of you!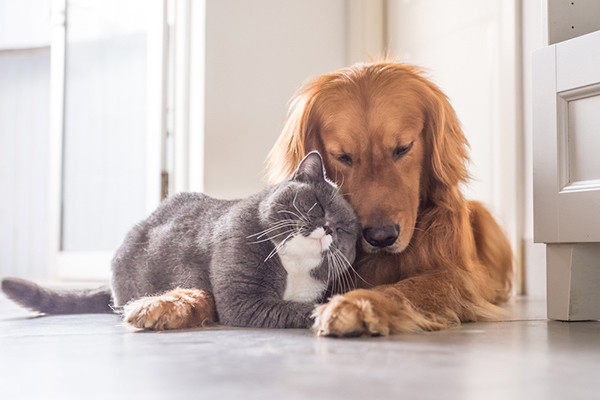 Want to learn more about your pets and their health?
Trusted Local Animal Hospital
At Rosswell Animal Hospital in Courtice, we'd like to extend a paw and invite you in for a tour of our great animal hospital. We service small to medium-sized animals in a clean, loving environment that is sure to make your pet feel like they are part of our family.
What makes us different from other animal hospitals is our dedication to educating you as a pet owner, so that you are able to offer the best possible care to your pets on a daily basis. We are continually learning new things through our experience and research and we want to pass that knowledge on to our customers so that every pet is living a happy, healthy life!
From pet vaccinations to pet dentistry, we have all the bases covered to ensure optimal health for your furry friend. Book your appointment today and start your pet on the right track! We're looking forward to meeting you both!